Lock Down- Fabric Locking Hardware

Lock Down- Fabric Locking Hardware
Light deprivation, or light dep, is the ability to control the light cycle, or photoperiod, in a greenhouse, allowing a farmer to determine the harvest time of their crop year-round.
Forever Flowering's lock down fabric locking hardware takes the wiggle and tangle out of fastening your fabric to your structure. Lock down's click and lock design protects your fabric from the harmful UV rays of the sun extending the longevity far beyond other types of securing mechanisms. Other products use wire that creates stress points every time they touch the fabric and can often lead to premature degradation of your material. These continued stress points can cause the material to tear requiring the entire covering to be replaced.

All Aluminum Self Locking Parts
12′ Base section and easy to install 1′ or 2′ top sections.
No clips to cut poly and no inserts to lose their shape.
Reusable season after season
Self Shading
Protects Poly from ultra violet rays
Prevents harmful heat build-up at critical holding points
Quick and Easy Installation
No special tools required to install or remove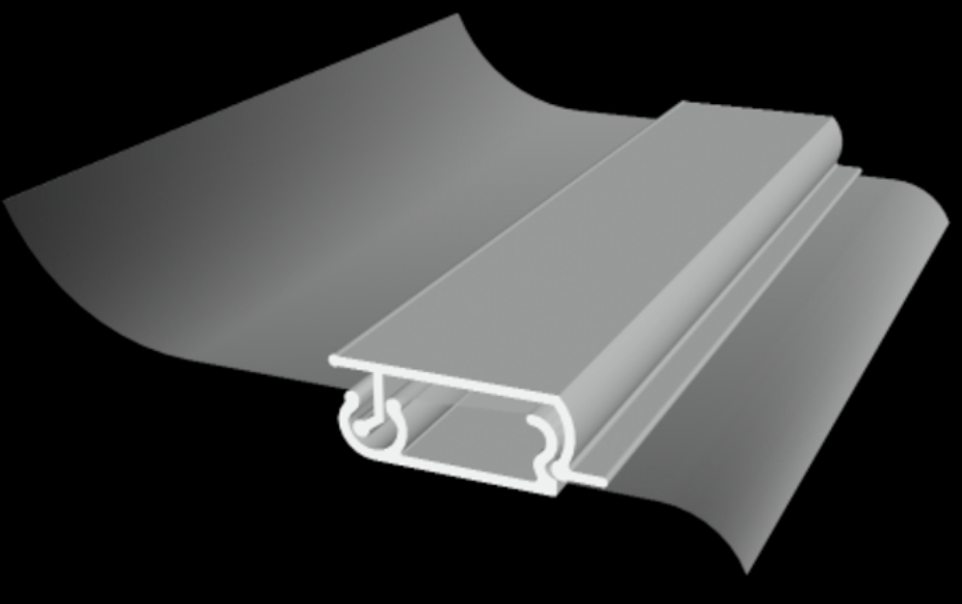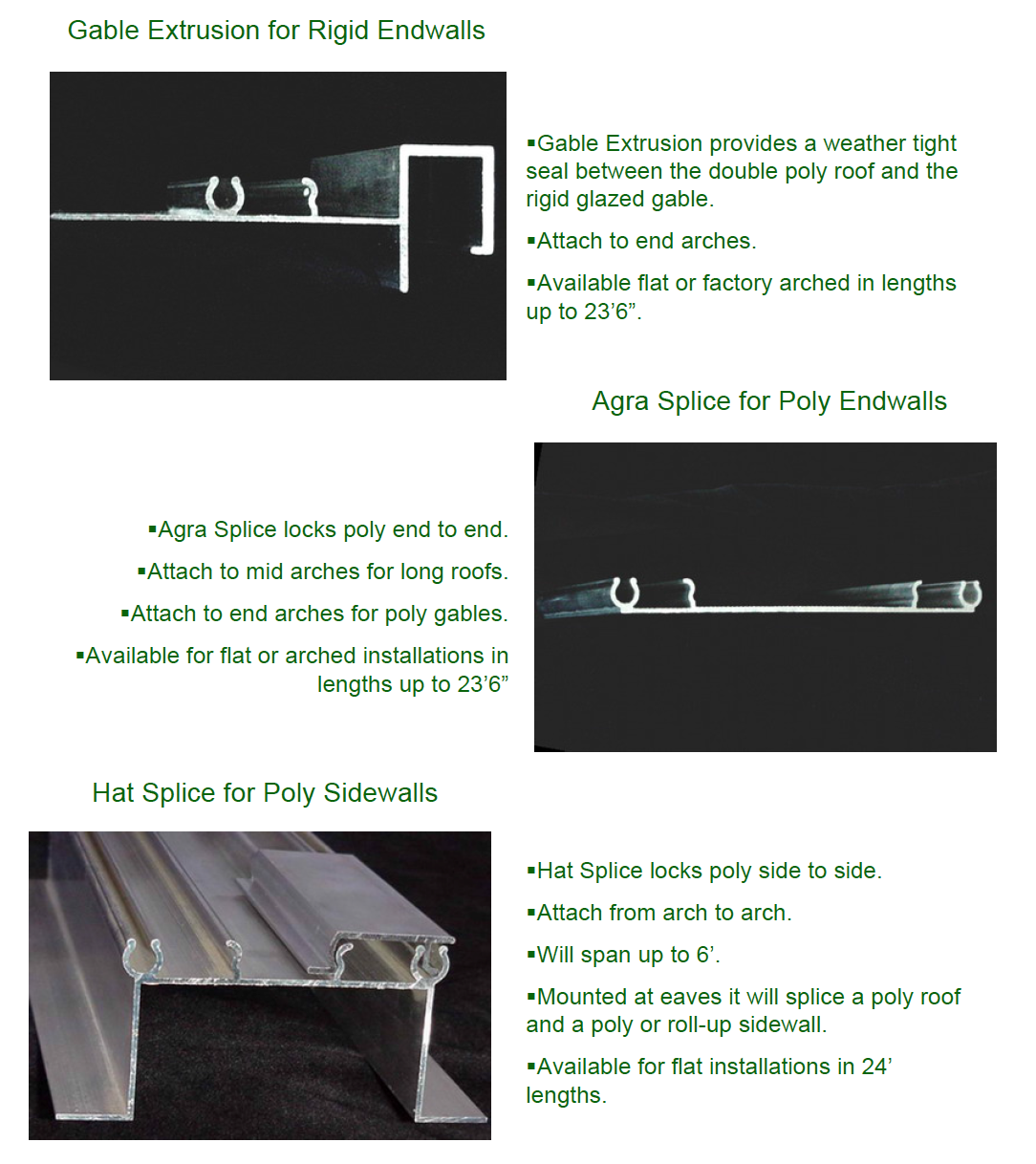 Contact Us for Quotes and Info!